Learn everything you need to know about buying a home.
I am education based Loan Officer. Please read through the articles below to help you learn more about the home buying process.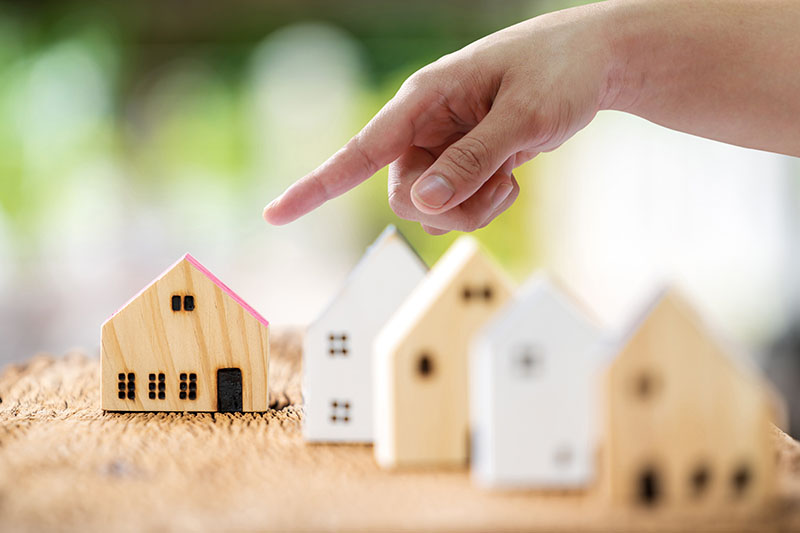 Whether this is your first or tenth home purchase, shopping for a new home is an exciting time. It can…
What are your goals? Everyone is unique, request your personalized rates and fees.