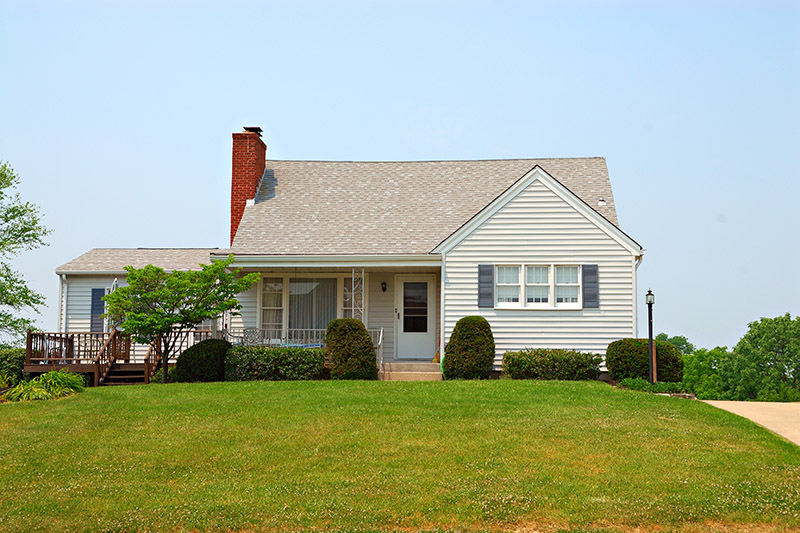 USDA Loans offer flexible options as either Fixed Rate or Adjustable Rate mortgages. You may qualify with less than perfect credit. Buying a home with little or no down payment can provide opportunities for buyers that otherwise may not be able to become homeowners. Fortunately for today's buyers, there are a few programs that can help them qualify for a mortgage with a very small down payment. One that is not widely discussed is the USDA Single Family Housing Guaranteed Loan Program.
What is a USDA home loan?
The United States Department of Agriculture, USDA, administers the program but does not actually loan money. Similar to loans backed by the Department of Veterans Affairs, VA, or Federal Housing Administration, FHA, these loans are guaranteed by the USDA. Private lenders, such as banks or credit unions, still loan money to the home buyer but they know that the USDA will pay if the borrower is unable.
This allows lenders to assume less risk, and as a result they are okay requiring less money down.
Who can use the USDA program?
Contrary to its name, the USDA loan is not only available for those in an agricultural setting. The USDA loan is designed to help "low and moderate income households the opportunity to own adequate, modest, decent, safe and sanitary dwellings as their primary residence in eligible rural areas."
To use the USDA loan, applicants must meet income requirements and be purchasing a home for their own primary use in an eligible area. Potential homeowners can look up each property's address to see if it qualifies or talk to a lender about using a USDA loan in their area. The loan can be used for new homes, existing homes, and even homes that need some renovations.
If coming up with a sizable down payment is holding you back from your dreams of home ownership, the USDA loan may be just the answer you are looking for.
How USDA Loans Work
Purchase your home with as little as 0% down payment.
30-, 25-, 20- and 15-year terms are all available with fixed rates.
5-year adjustable rate mortgage available.
No monthly PMI (Private Mortgage Insurance).
USDA loans are governed by the U.S. Department of Agriculture.
Pay your mortgage off at any time without pre-payment penalties.
Qualification Requirements
Household income limits apply and are based on location.
Only available in certain areas. Talk to a specialist today to see if it is an option for you!
Buy a home with no money down (primary home).
Refinance up to 100% of your primary home's value.
Have questions?  Give us a call! One of our mortgage specialists would be happy to answer all of your questions.
**Tracy Guenther – C2 Financial Corporation is not affiliated with or acting on behalf of or at the direction of FHA, VA, USDA or the Federal Government.
Get started today!
Fill out the questionnaire on this page to start a discussion about your mortgage needs today!